Luke Beeton
Bike rider, Web trawler, Designer and Thinker. Currently a designer at Caper Creative, Sydney
Posted 04.12.2013 @ 3.38PM
I can't recommend VentraIP enough - https://ventraip.com.au/
They have half price sales every second week.
Posted 04.12.2013 @ 3.36PM (Edited 04.12.2013 @ 3.37PM)
I'm not a fan of him Dave but I don't he just gets off on a "technicality", he gets off because that is exactly what he was saying, his language was pretty clear.
"I was an Opposition Leader myself for four years" just as you are now opposition leader
"I know that that position" the you now hold
"as time goes by" as you continue in your current position
Posted 28.10.2013 @ 1.31PM
Try Andrew at apgwebstudios.com.au, he's a great guy and very good at what he does.
Posted 28.10.2013 @ 12.12PM (Edited 28.10.2013 @ 12.12PM)
Still here, I just checked wayback and I joined in December 2004.
Best memory was the Shirt avatar war/trend.
Second best was Sonya looking for a husband.
Posted 03.07.2013 @ 2.45PM
So weird...
But to answer seriously it is absolutely not worth swapping the engine. Buy a non turbo car and get the GTI later on.
Posted 12.07.2012 @ 10.22AM
Agreed. This thread is best.
@Luke - YES. Have you tried the quarter cask? I have yet to sample.
Mine: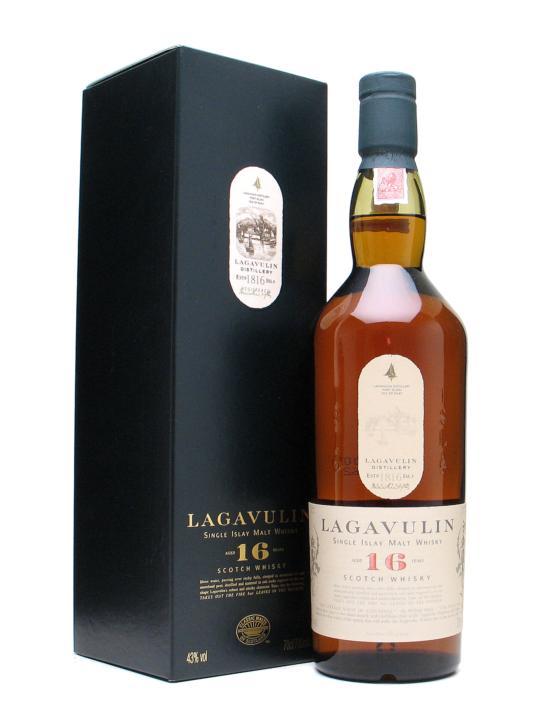 Posted 27.02.2012 @ 1.34PM
@Letsmakeart - yep there were heaps of galleries, large and small. Fotografiska was worthwhile with some revolving photographic exhibitions (and great cafe!). The Haiti photographs were particularly moving.
My favourite little gallery was http://www.galleri67.com in Gamla Stan, we brought home a nice giclee.
Not really design-specific but I also loved the Historiska Museet and Vasa Museet (both in central Stockholm), and the Sami Museet further north (in Jokkmokk).
Try the kannebulle and semla buns.
@Luke - Ostermalms Saluhall was amazing! So many cheeses!
Posted 14.08.2010 @ 10.58AM (Edited 14.08.2010 @ 10.59AM)
@Luke - The exhibition itself is not at Joan Sutherland (as one would immediately expect for that area) but is actually at the "Penrith Regional Gallery & The Lewers Bequest" which is on the other side of the river in Emu Plains. See http://www.penrithregionalgallery.org/contactus-gettinghere.php
And I'll be posting some updates from the event today so follow #disorderdisorder hash tag on twitter if you are that way inclined :)